Details
Tenda F9 600M 600Mbps Whole-Home Coverage Wi-Fi Router
F9    /    Router    /    600M Whole-Home Coverage Wi-Fi Router
Tenda F9 600Mbps High Speed and whole-home coverage Wi-Fi router,Compared to 450Mbps and 300Mbps products, it's transmission is more efficient and smooth,It support Smartphone APP remote management, you can manage your device at anytime and anywhere. 4*6dBi High-gain omnidirectional antennas, incredible Wi-Fi coverage and reliability
600Mbps High Speed whole-home coverage Wi-Fi router
Compared to 450Mbps and 300Mbps products,it's transmission is more efficient and smooth.Support more devices connection at the same time
Support more devices connection at the same time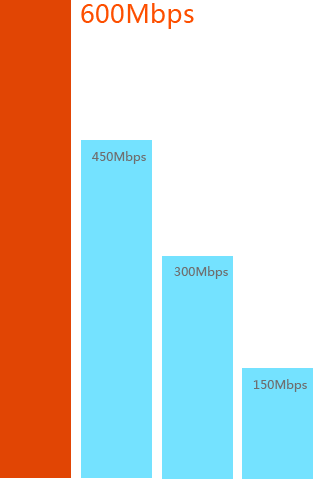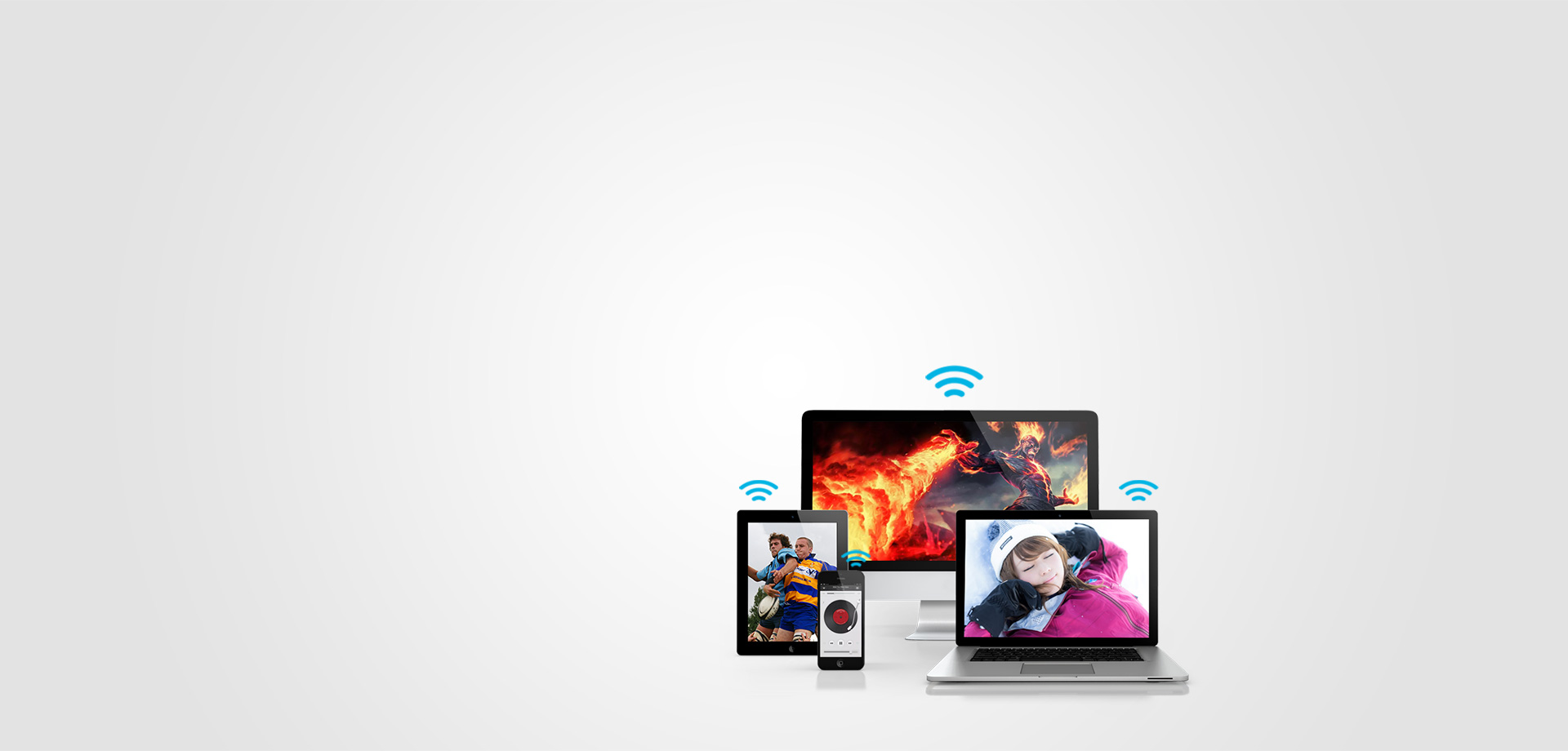 4*6dBi High-Gain Omnidirectional Antennas, Incredible Wi-Fi Coverage and Reliability.
high-gain omnidirectional antenna x 4
Better performance than 5 dBi antennas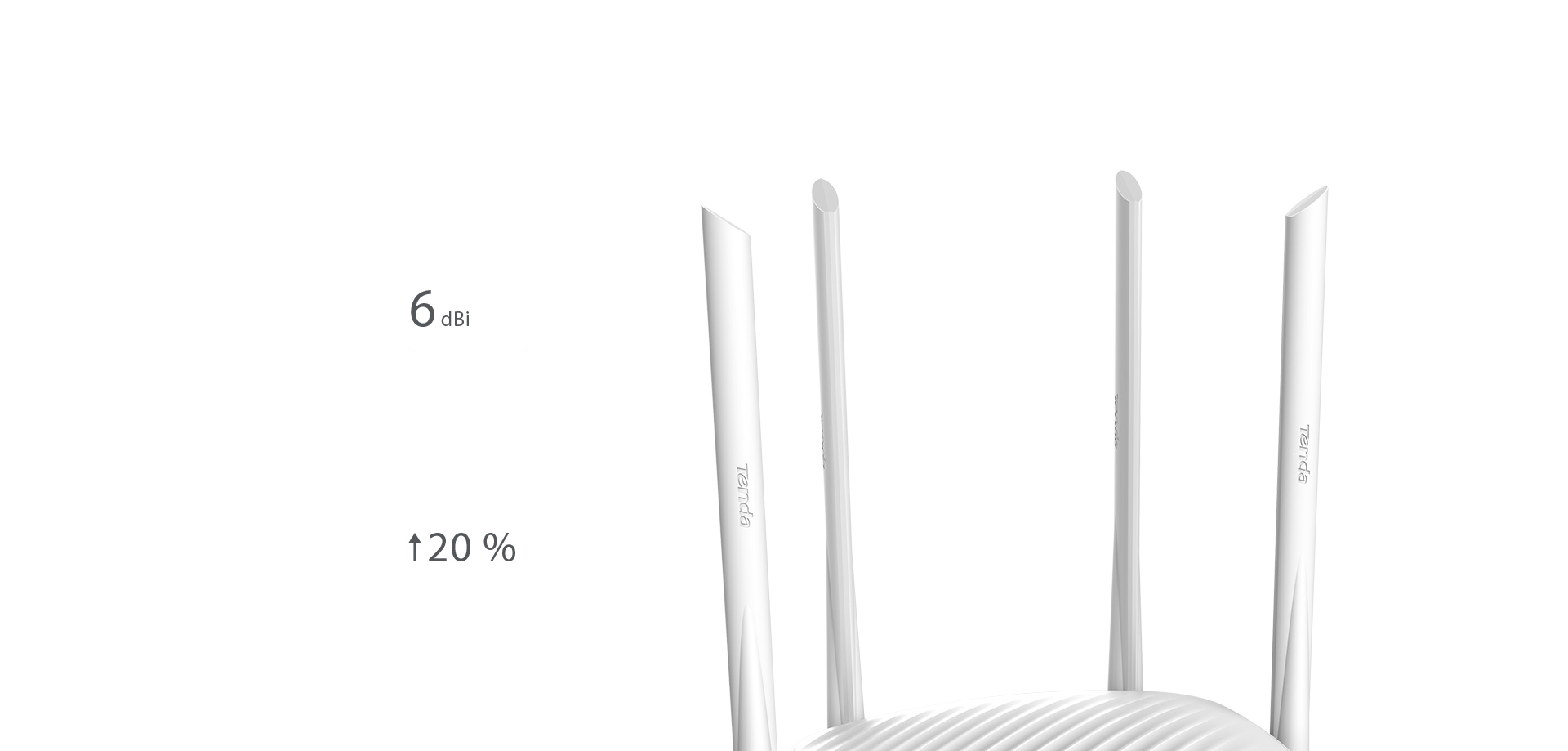 Beamforming+ Enhances the Wi-Fi Range and Stability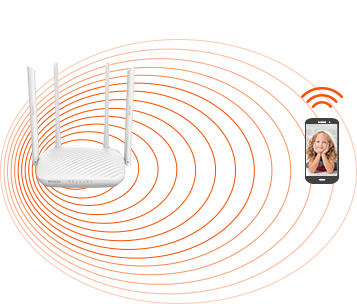 Router with Beamforming+Locks on to your Wi-Fi receiving devices Stable and strong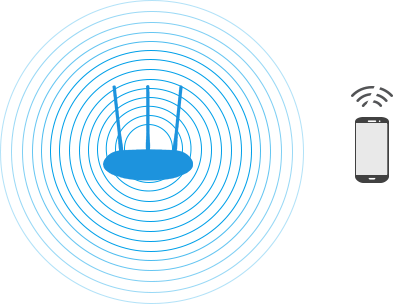 Router without Beamforming+simply blast Wi-Fi in all directions. Unstable and weak.
Easy Setup, Easy Life
When you forget the broadband account and password, you can use the Broadband Account & Password Migration Function to copy the old router's broadband account and password directly to the F9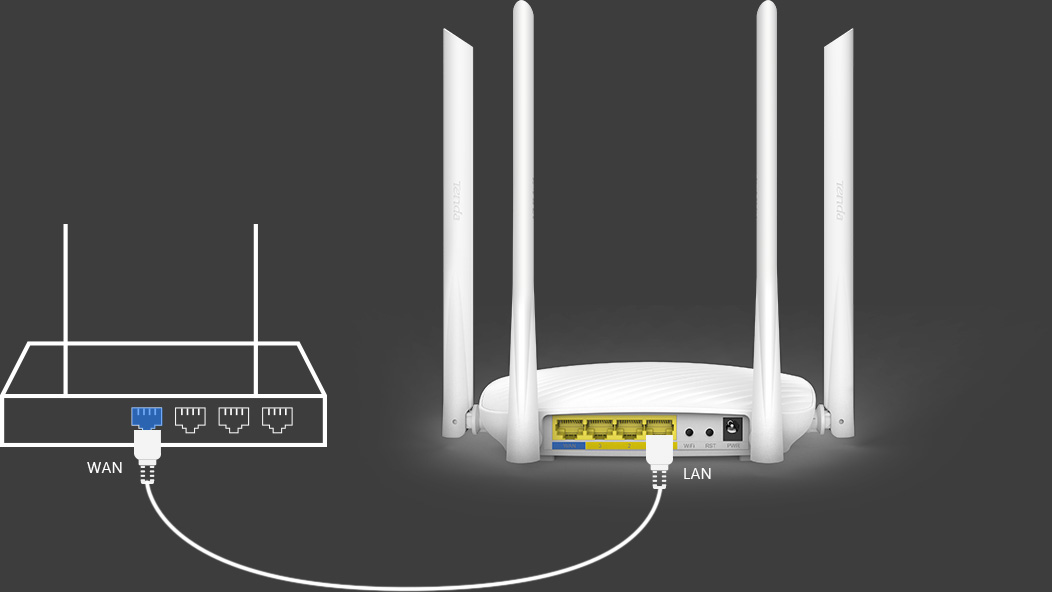 Tenda F9 Support Smartphone APP Remote Management, You Can Manage Your Device at Anytime and Anywhere.
◎ You will be reminded when unidentified devices connect to the network.
◎ You can add unknown user to blacklist through the phone APP with one touch.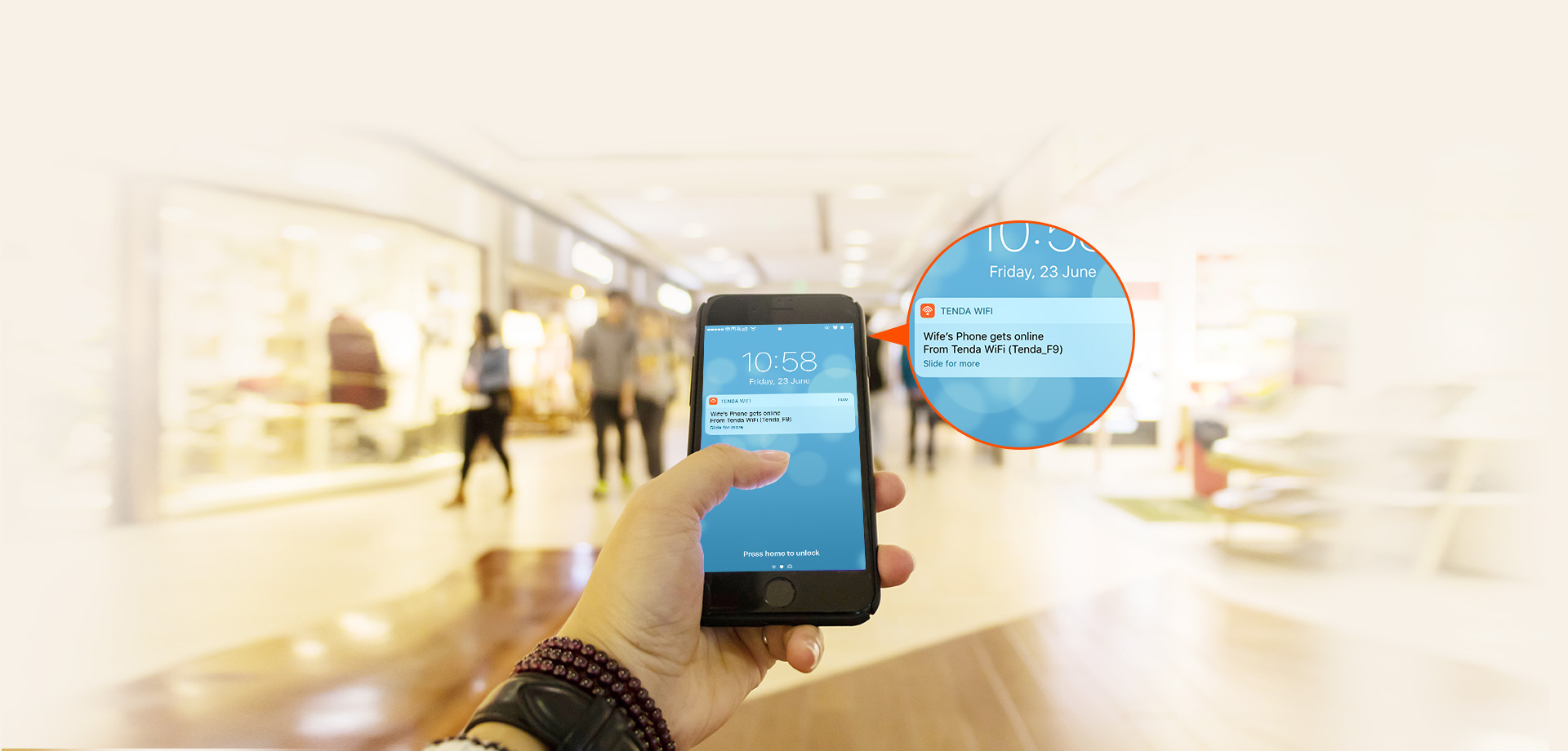 Brand – Tenda, Model – Tenda F9 600M, Router Type – Wireless & Ethernet, WiFi Network Standards – IEEE802.11b,g,n, LAN Network Standard – 10/100/1000, WAN Newtork Standard – 10/100/1000, Data Transfer Rates (WiFi) – 600 Mbps, Interface – 1 x 10/100/100Mbps WAN port, 3 x 10/100/100Mbps LAN ports, Data Transfer Rate (Lan) – 1000 Mbps, Number of WAN Port – 1, Number of LAN Port – 3, USB Interface – No, USB Interface Application – No, Antena (Type & Qty) – 4 x 6dBi external non-detachable, Operating Frequency – 2.4 GHz, Security Protocols – WPA-PSK/WPA2-PSK, WPA, WPA2, Band – Single, RAM – 16 MB, Storage – 2 MB, OS – Windows 2000, IE 5.0 or Firefox1.0 or higher, WiFi Coverage (Approximate) – Up to 2000 sq. ft., 3G/4G – No, Mesh Technology – No, MIMO Technology – No, VPN Support – No, Built in Antivirus – No, Print Compatible – No, Button – WPS/Reset, WIFI, Dimension( Wx Dx H mm) – 171.3 x 171.3 x 36.4 mm, Speciality – 600Mbps Whole-Home Coverage Wi-Fi Router, its transmission is more efficient and smooth, It support Smartphone APP remote management, can manage device at anytime and anywhere, 4x6dBi High-gain omni directional antennas, incredible Wi-Fi coverage and reliability, Others – Button: 1 x WPS/RST,1 x WIFI, Indicator: SYS, WiFi, 1, 2, 3, WAN, WPS, Chipset: Realtek, Flash: 2MB, Memory: 16MB, Frequency: 2.4-2.4835GHz, Working Mode: Router, WISP, Universal Reader, AP, DHCP Server: Support, Dimension: 171.3 x 171.3 x 36.4mm, Warranty – 1 year, Part/Model Number – F9